PARIS ET MOI
ROGER GUAUS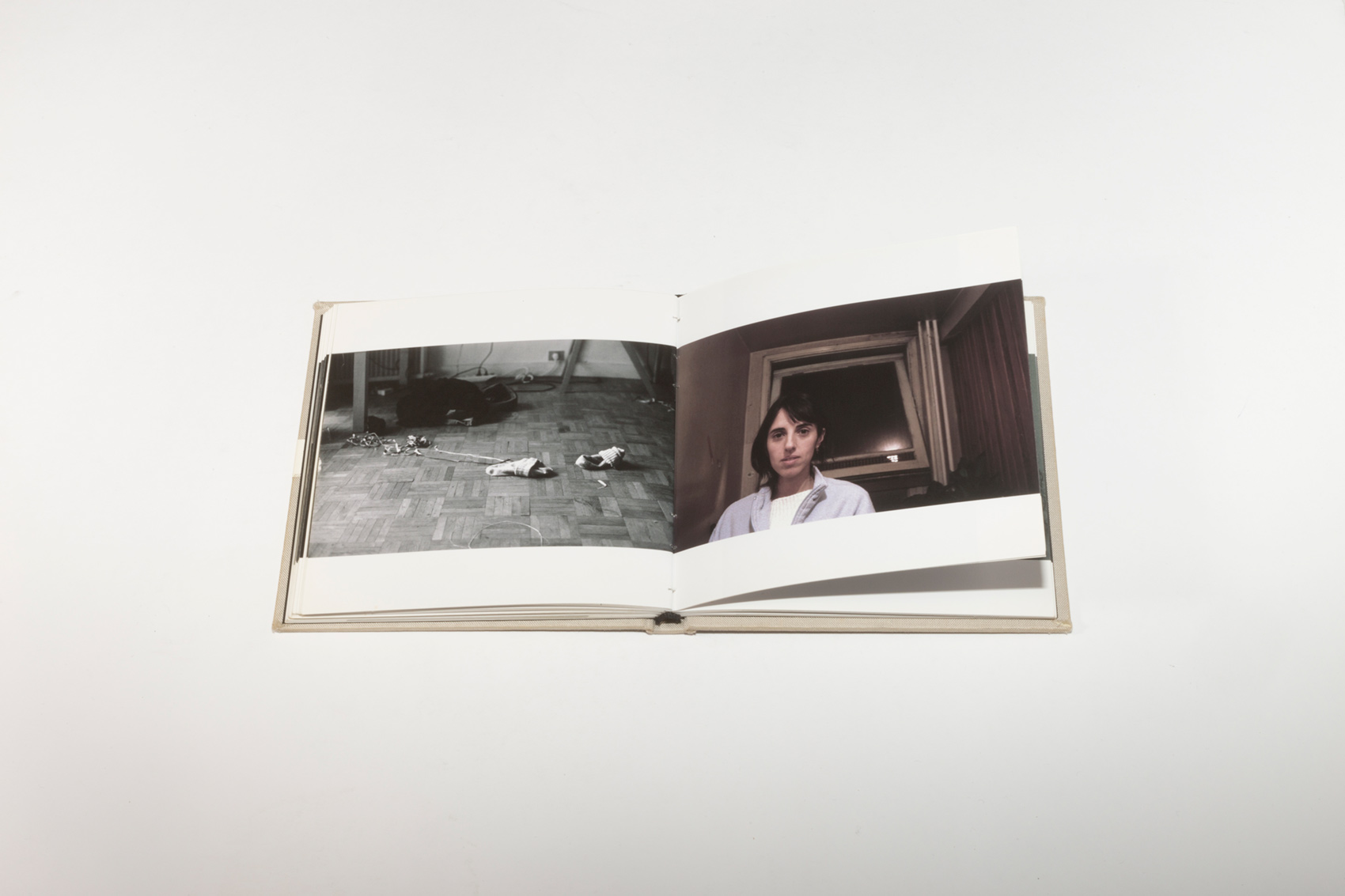 100 pages
91 monotone + color images
14,7 cm x 14,7 cm
Inkjet printing

Edition of 2
January 2006

Paris et moi is a photo album about the memories of the experience and the people I met on a trip to Paris in 2005. The book won the first prize of the Los Libros Únicos award, Fotoencuentros'06 Festival in Murcia.
Thanks to Gemma Celigueta, Paco Salinas and Monica Lozano .