AL-QAHIRA
ROGER GUAUS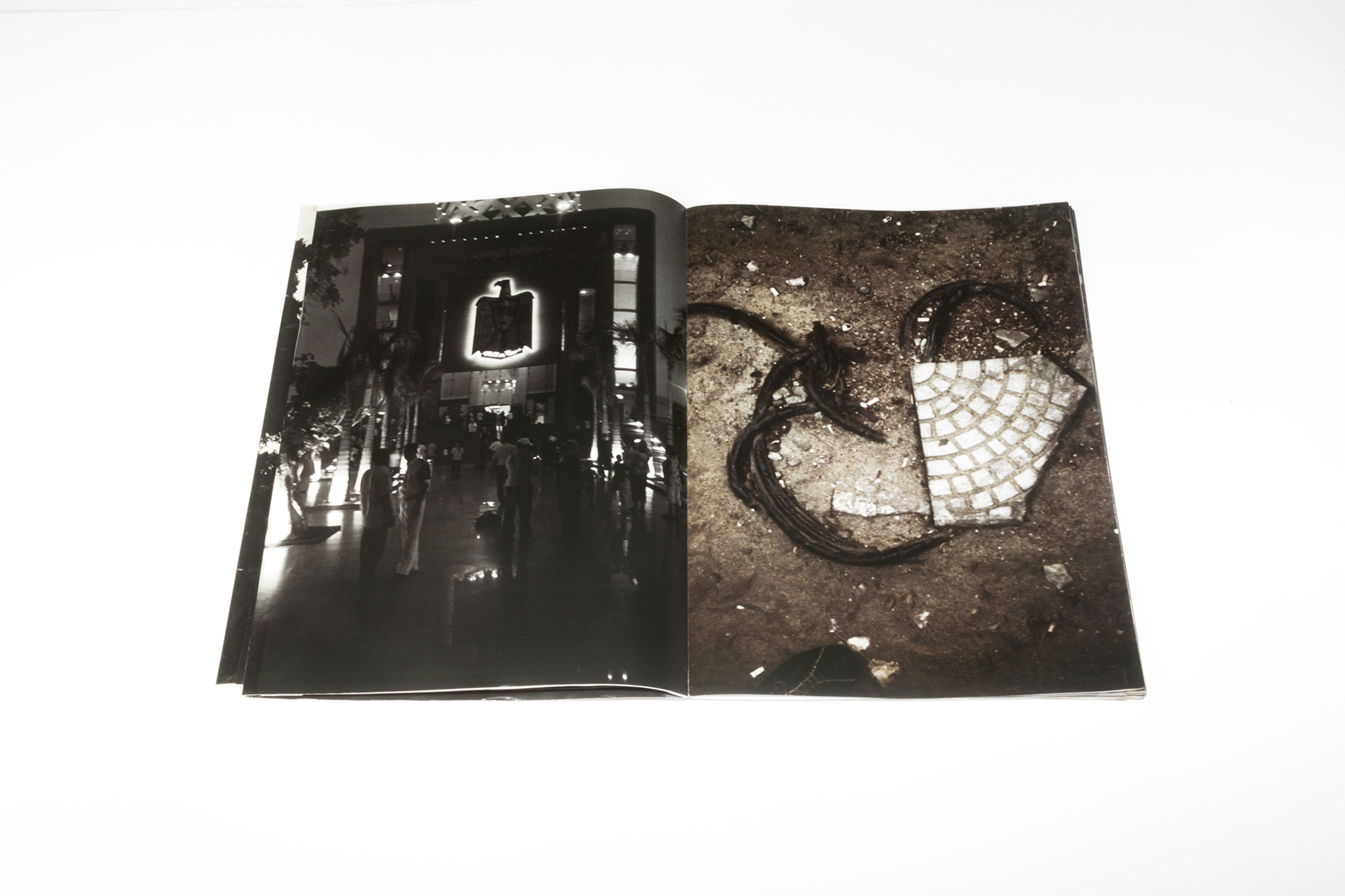 32 pages
22,0 cm x 31,5 cm
30 monotone + color images

Edition of 1
February 2010

Al-Qahira is the result of a stage in Cairo in August 2009. Altought some of the images taken have been used in other projects, an experimental dummy was made under the idea of "trip diary".

Thanks to Llorenç Raich and Adela Capdevila.